Cleaning Company in Santa Clarita, CA
For complete cleaning services, provided by well-trained professionals using safe, effective products, choose B & B Cleaning Service Inc.! We serve the cleaning needs of homes and businesses, from routine housekeeping and janitorial services to deep cleaning and specialty cleaning. Contact us today to schedule your cleaning or set up recurring visits!
Top-to-Bottom Cleaning Services by the Professionals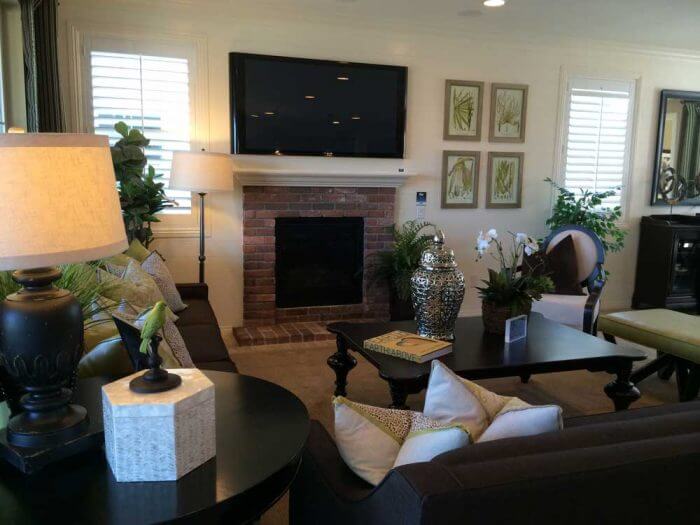 Being able to relax in a freshly cleaned home or a comfortably, tidy workplace is great. Unfortunately, before you can, someone needs to put in the elbow grease to clean things up! If you're facing a long list of chores, call B & B Cleaning Service Inc. and leave it to us. We offer a complete range of cleaning services in Santa Clarita, CA, designed for both homes and commercial spaces. We'll do all the work, so you can enjoy the results!
Our capabilities extend to every surface and encompass every type of cleaning. We're equipped for the basics, such as vacuuming, dusting, window washing and more. But what sets us apart as a premier cleaning company is our ability to go deeper. We're also able to handle tough tile and grout cleaning, exterior power washing, cleaning for screens and tracks, gutter cleanouts and much more. Just let us know what your cleaning needs are and we'll go out of our way to make sure they're met with a tailored service approach.
We offer our cleaning services as-needed or in the form of routine housekeeping and janitorial appointments. We're also available for special cleanings, like that deep clean you've been putting off or the much-needed clean after a tenant move-out. Trust that we'll do the best possible job and use only safe products, leaving you with facilities so clean you might not even recognize them! So, what are you waiting for? Hand over your chore list to someone else and let B & B Cleaning Service Inc. show you what a superior level of clean looks and feels like!
We've been in business since 1985, proudly providing residential and commercial cleaning services that keep your home or business fresh and clean.
We're an all-inclusive, full-service cleaning company that takes pride in going the distance for our customers. We'll leave your home or business spotless!
Our business is fully bonded and insured for your peace of mind and protection. We're an established business that takes pride in our great reputation.
We use proven-safe cleaning techniques and some of the best cleaning products the industry has to offer.
Our family-owned and -operated business puts your satisfaction above all else. We don't leave until the job is done and will make things right if they're not to your standards.
Leave the Cleaning to us!
Get a clean, comfortable home or workplace, without having to spend hours scrubbing and vacuuming! Contact us for complete cleaning services and results you'll see and feel!
Proudly Offering Cleaning Services to:
Santa Clarita, CA
Stevenson Ranch, CA
Knollwood, CA
Castaic, CA
Castaic Junction, CA N
Sylmar, CA
Mission Hills, CA
San Fernando, CA
Porter Ranch, CA
Humphreys, CA
Forest Park, CA
Sleep Valey, CA